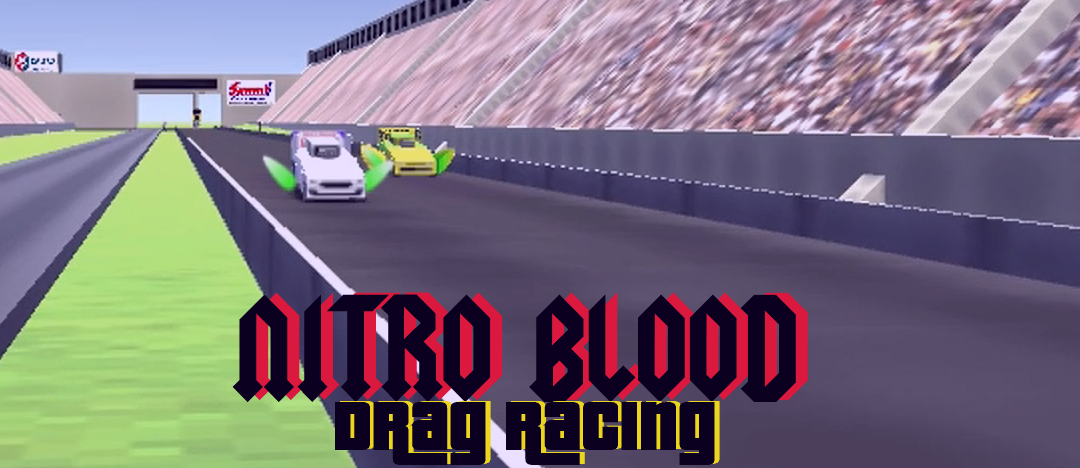 Nitro Blood (CLOSED)
IMPORTANT NOTE: THIS GAME IS NO LONGER AVAILABLE, A NEW GAME IS BEING DEVELOPED WITH THE INTENT TO REPLACE THIS, have a nice day!
Nitro Blood is a 3D drag racing game based on NHRA classes : ProMod, Funny Car, Top-Fuel.
Controls:
WASD to move
E+W to launch when Racing
W+S to Burnout
ESC to Pause
Q to slow down quickly after a race (or go backwards quickly)
Nitro Blood is in Early development and many features are on there way for example:
This is my first game made in unity 3d and making this game has been so great.
I understand that there may be things you want different or bugs to report if you do you can contact me via email here: Icecreamscience101@gmail.com or by commenting on the games page
Thanks For Checking My Game Out!
Music by: https://www.bensound.com